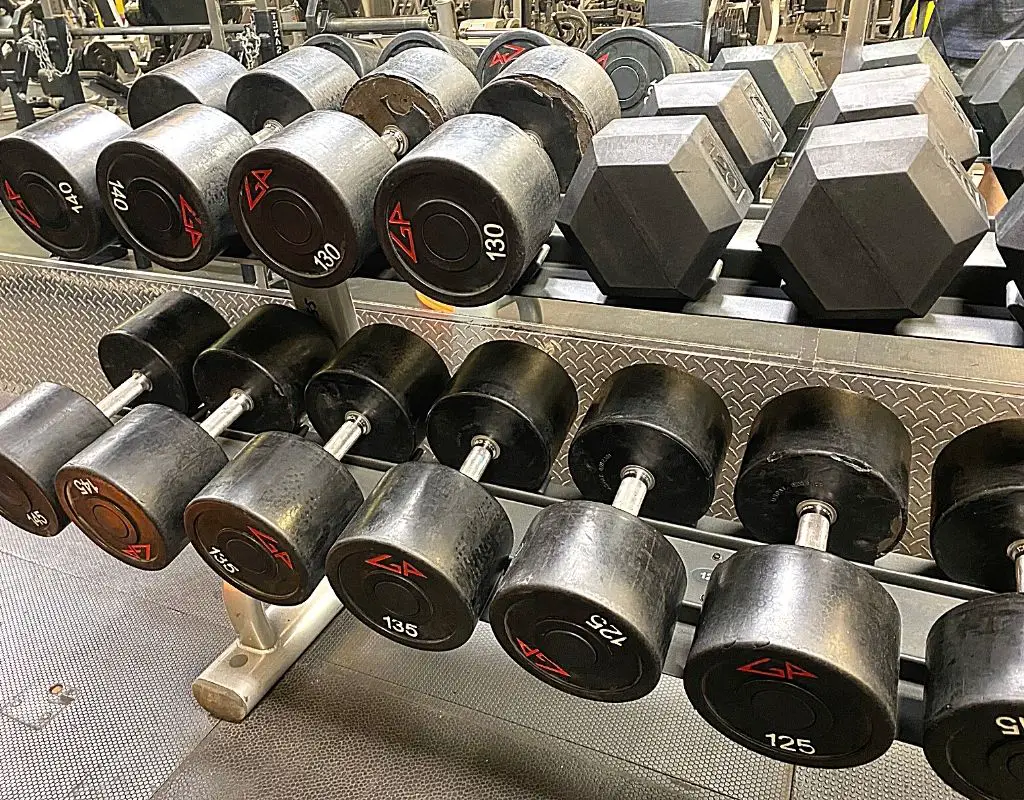 About Me.
I'm Jason Stallworth, founder of the The Muscle Program. I created this site to help people build muscle and become the best version of themselves.
And it's more than just building an amazing physique and getting stronger. There's also a deep mental and I'll even say spiritual aspect of this lifestyle.
I know what weight training has done for me over the years and I want to share that with you!